Operating room nursing is specialized, and continuous nursing training is very important. However, due to the lack of support from hospital managers, lack of professional nursing training centers, lack of teachers, training time is difficult to guarantee, and training methods are different.
Under the influence of factors such as the lack of standard training materials, the effect of professional nursing training in operating room is not obvious. Based on the analysis of the current situation and various factors, this paper puts forward seven countermeasures, including striving for the support of hospital managers, improving the professional training institutions, training teachers, paying attention to the practicality, systematization of training, diversity of operating bed training methods, and effective use of learning materials, so as to improve the quality of training and achieve the goal of promoting the development of operating room nursing. To understand the main stressors and job burnout of nurses in operating room, and to clarify the relationship between work stress and job burnout. [Methods] 100 nurses in operating room were investigated by questionnaire. [results] the work stressors of nurses in operating room were the nature and intensity of work, interpersonal relationship, continuing education and professional needs, social status, family support and so on. Emotional exhaustion and depersonalization tend to be moderate exhaustion in the sense of job burnout, and personal achievement is high exhaustion. There was a significant correlation between job stressors and job burnout. [Conclusion] the work stressors of operating room nurses come from many aspects, and the work fatigue is serious. It is suggested to reduce or eliminate the work stressors of operating room nurses from the perspective of management and personal, so as to improve the quality of nursing service. According to the characteristics of the operation room, the corresponding humanistic care teaching measures are formulated, including: selecting excellent teachers, constructing the transmission chain of humanistic care, implementing the teaching led by nursing students, and establishing a harmonious relationship between teachers and students. Results the average score of transfer theory and skill operation was 91.2 and 90.8 respectively.
The satisfaction of nursing students with nursing teaching and chief nurse in operating room was 100%, and that of teachers was 98%. Conclusion the clinical teaching method of humanistic care plays a positive role in improving the quality of teachers, strengthening the relationship between teachers and students, and ensuring the quality of teaching.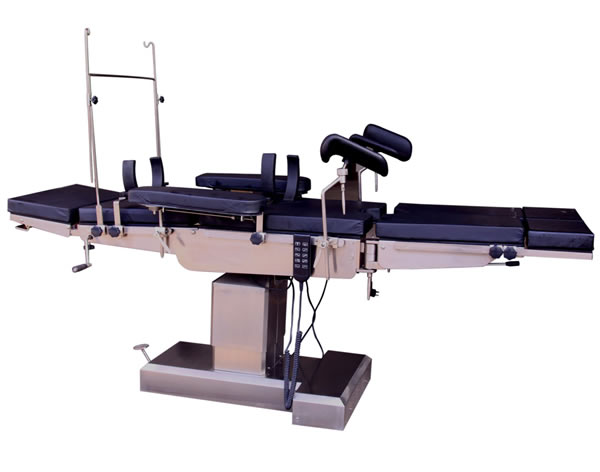 ---
Company Name:Vega Medical Equipment(Shanghai)
Website:http://www.vega-medi.com
E-mail:sales@vega-medical.com.cn
Company Add:Room 512, Lvdifangzhou Building, No. 258, North Of Yunhe Road, Fengxian District, Shanghai, China (Mainland)
Factory Add1:No.618,Jianyun Road,Meilin Village,Zhoupu Town,Pudong New Area,Shanghai,China  
Factory Add2:No.688,Guangjian Road,Yangwang Industrial Zone,Fengxian District,Shanghai,China